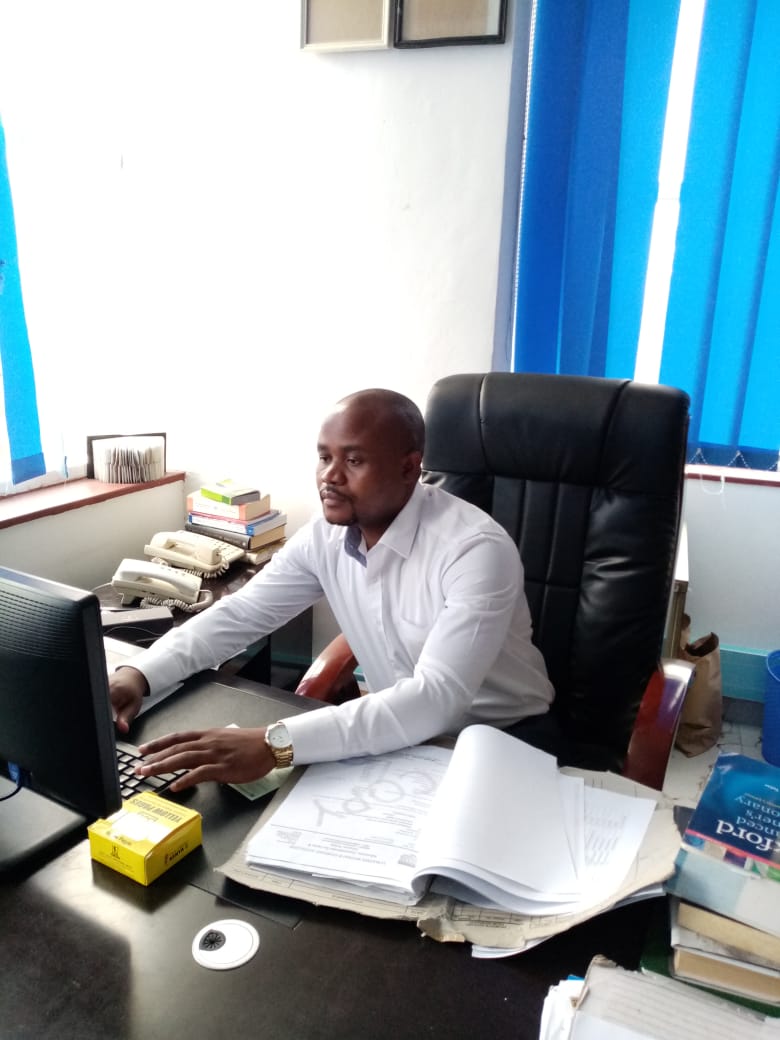 John Nalela
Lawyer & Advocate of the High Court of Kenya/Associate[Mombasa]
+254(0)716640558
+254(0)739696457
+254(0)773078414
Get a Consultation
John Nalelais a qualified attorney with 3 years experience in General Practice with focus on Commercial and Insurance law, Civil and Criminal litigation, Environmental law, Human Rights law, employment and labour relation law and Arbitration and Alternative Dispute Resolution law and practice.
Since 2017 have prepared and prosecuted to conclusion, either by trial or settlement, many cases arising out of personal injury, law of contract, conveyance, employment/labour laws, corporate and commercial law.
Extensive knowledge of contract and corporate laws.
In-depth knowledge and experience of corporate documentation and legal drafting.
Adept at commercial and civil laws.
Meticulous work approach
Excellent writing and communication skills.
Wide experience in provision of legal counsel to various commercial entities and corporations and banking institutions.
Interviewed witnesses, propounded and responded to interrogatories, requested productions and admissions, took and defended depositions, briefed interlocutory motions, filed requested findings and conclusions in non-injury cases
Developed considerable experience in determining when the record should be closed or supplemented.
Prepares for and conducts pre-trial discovering, handles judicial, mediation and arbitration hearings.
Travelled to insecure/volatile areas bordering Somalia for hearing of cases and interviewing clients.
Admission to the Roll of Advocates - 21st March, 2017
Post Graduate Diploma in Law, Kenya School of Law – July, 2015
Bachelor of Laws Degree (LL.B. Hons.), Islamic University in Uganda-(IUIU)- March 2013
High School (A-Level) Education at Kyambogo College School,Kampala, Uganda – 2006 to 2007
Secondary (O-Level) Education at Sam Iga Memorial College, Kampala, Uganda – 2002 to 2005
Civil and Criminal litigation
Conveyance
Formation of various companies in accordance with the provisions of the Companies Act.
Drafting of various commercial agreements in accordance with the Law of Contract.
Attending Court for trial of cases both civil and criminal.
Legal Associate in the law firm of Messrs. Lumatete Muchai & Company Advocates – Mombasa Kenya January 2018– to-date
Legal Assistant in the law firm of M/s Nandaah Wamukoota & Company Advocates, March 2015 to December 2017- Kampala
Clerk in the law firm of M/s Nandaah Wamukoota & Company Advocates, Febraury2010 to Febraury 2013- Kampala.
Voters Registration officer with the Electoral Commission of Uganda-Kampala. One month contract in 2011.
Operations manager with Wake Up Uganda, an NGO based in Mbale-District – Eastern Uganda. January 2009 to December 2009