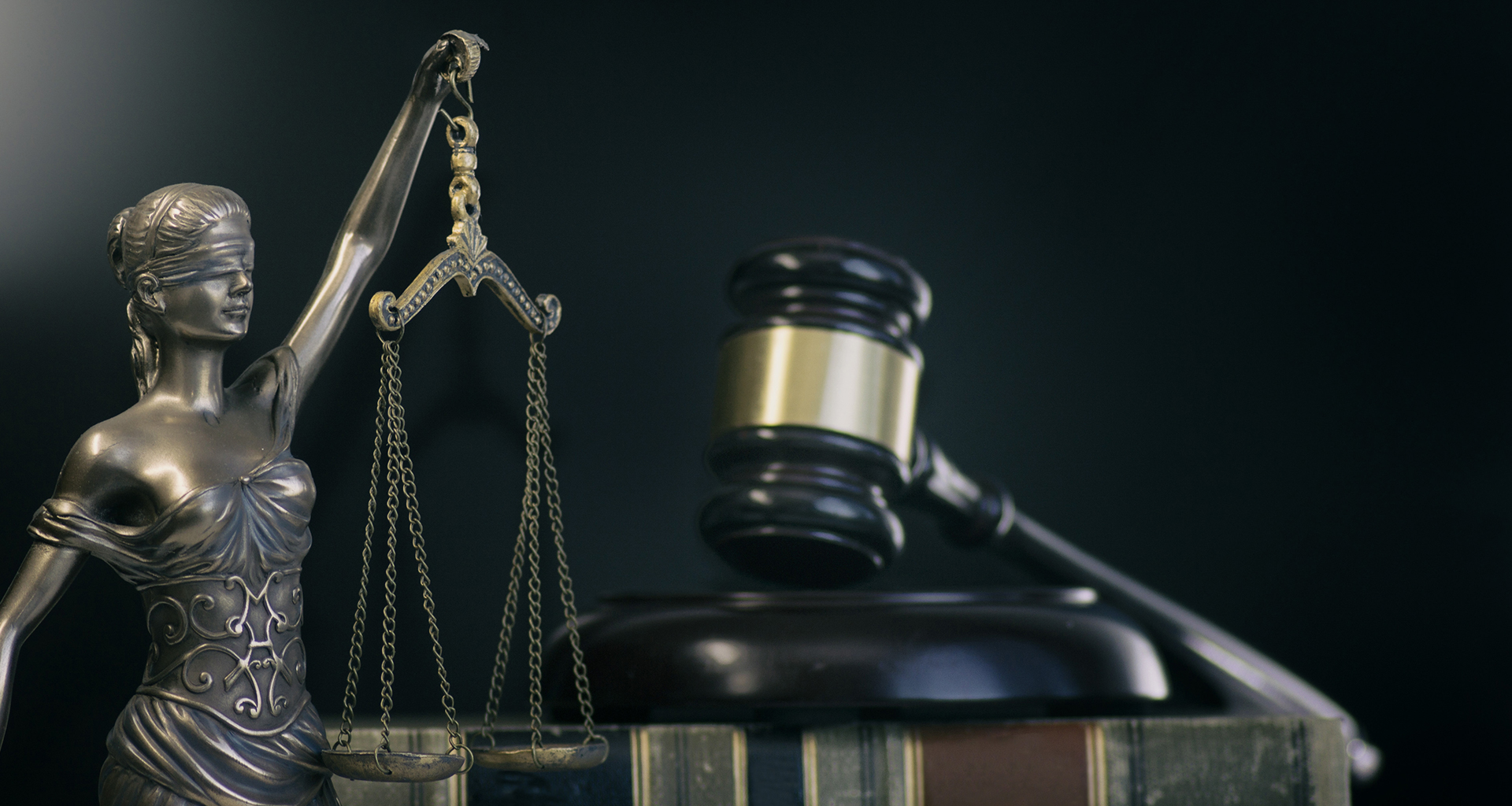 Dispute Resolution,Civil & Criminal Litigation
We represent numerous national companies involved in the trade, finance and investment sectors. Our legal team has an enviable success rate in handling litigations, from high-stakes to high-profile actions suits as well as other complex litigations.Our team handles complex and high value disputes. With a large and multi-office team, we advise on a wide range of contentious matters, including shareholder disputes, contractual claims, insolvency, real estate, environment, intellectual property, fraud, tax, maritime law and regulatory compliance.
The team is increasingly advising on cross border matters and assisting with forensic investigations. We are also experienced in using alternative dispute resolution, including mediation and arbitration.
Conveyancing
Kenya continues to experience record growth in its real estate market as seen in the significant number of residential, commercial and retail development projects in Nairobi and other urban areas.We advise clients when buying and selling commercial, industrial or residential property or in matters involving owners' corporations. We are also experienced in matters involving retail or commercial leasing. When dealing with property matters, our expertise in conveyancing, finance and refinancing, subdivisions, leasing and planning laws will serve to protect all client's interests. You can also be assured that when property is affected by family or estate disputes, we have the relevant skills and expertise in resolving such matters.
Lumatete Muchai & Company Advocates has a wealth of experience in all aspects of land law and property transactions in Kenya.Whether structuring a complex development project or just assisting in the purchase of a new home, our team takes a result oriented, strategic approach to negotiating, documenting and completing all aspects of property transactions.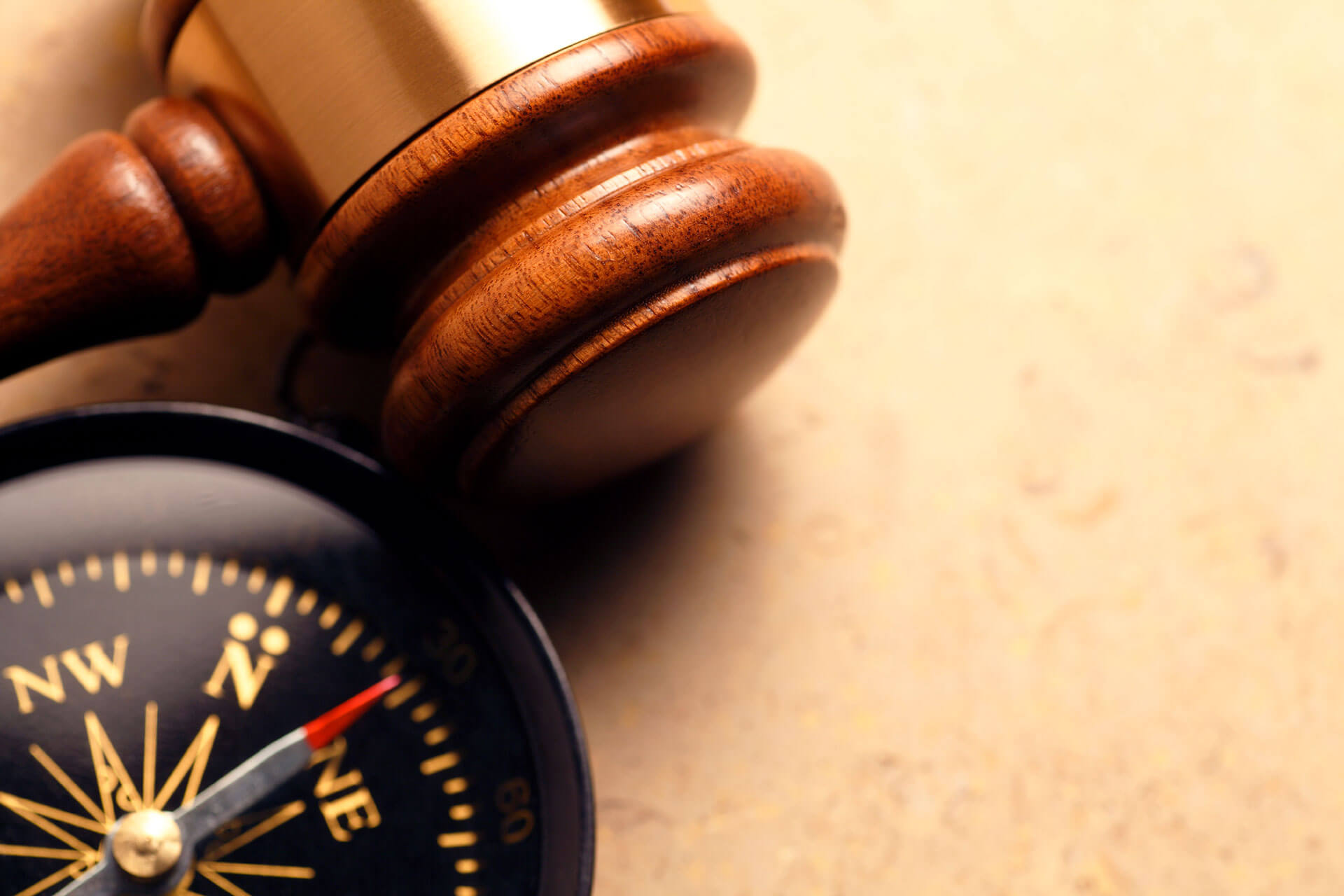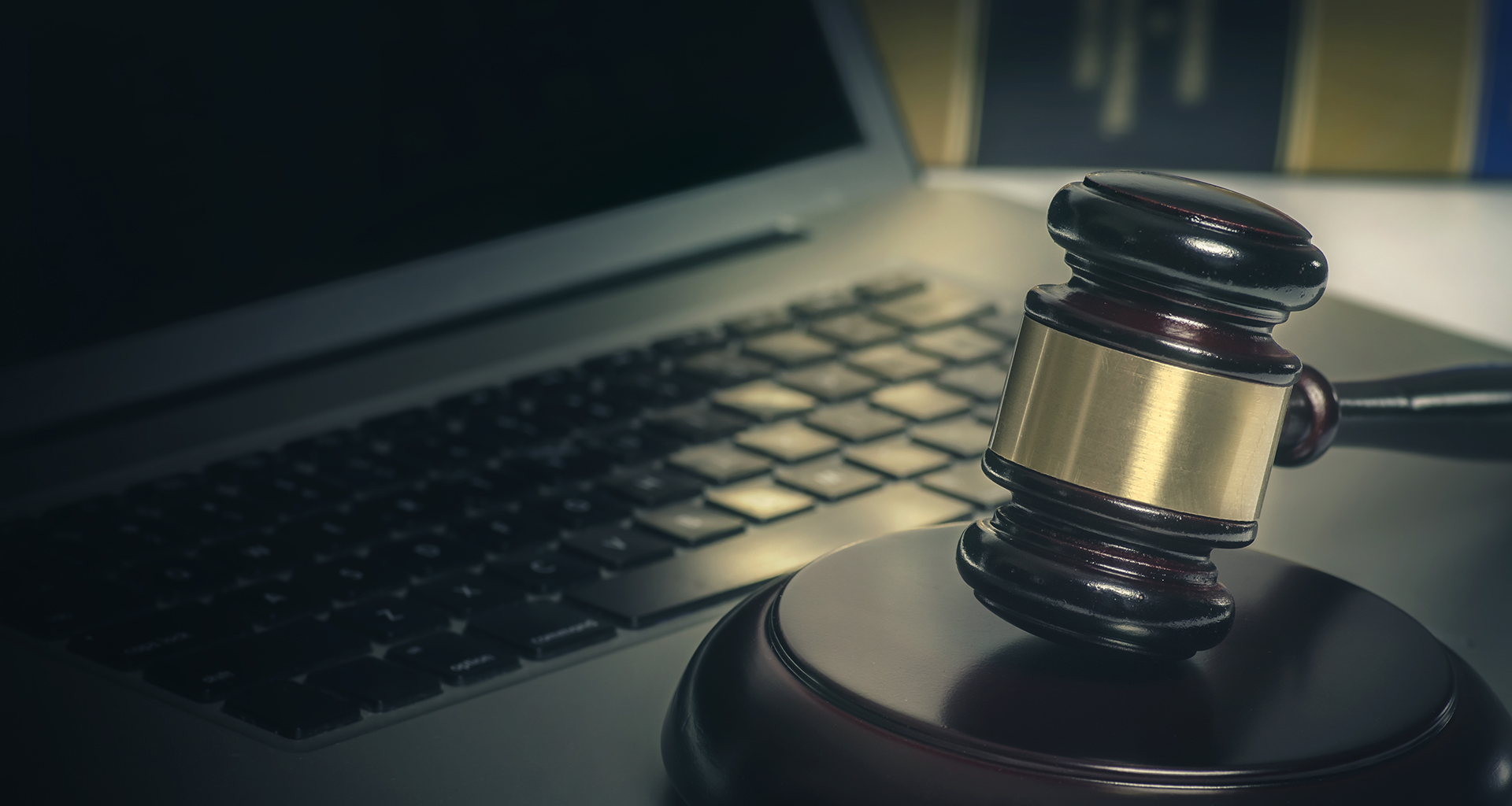 Arbitration
We constantly strive towards resolving national and international disputes under institutional international arbitration rules as well as ad hoc arbitration.Arbitration has become the dispute resolution method of choice for those doing business on the world stage. Not only does arbitration offer flexibility of procedure and confidentiality of proceedings, it also offers greater chances of enforcement of award. Our lawyers have a wealth of experience in resolving disputes (both advocating for clients and sitting as arbitrators).
We act for major corporations from key industry sectors including commodities, construction and engineering, energy and infrastructure, insurance and reinsurance and international trade, as well as for financial institutions.
Privatization
With our broad insight and experience with Privatization laws, we provide legal services in the privatization of various enterprises regardless of the sector. Our legal services involves drafting and preparing the due diligence contracts and reports; participating in negotiations especially concerning acquisition; and following the mandatory procedures for transferring entities from public to private sectors.In the recent past, we embarked on the process and were involved in the privatization of the Republic of Uganda's state corporations operating in Kenya as well as the transfer/conveyance of real estate held by such entities to the newly created private limited liability company.
Privatisations are particularly demanding transactions which combine political, legal and economic decision-making. Our Attorneys work collaboratively with other advisors and take advantage of our industry-specific expertise in a wide range of business sectors, including telecommunications, finance, manufacturing and power.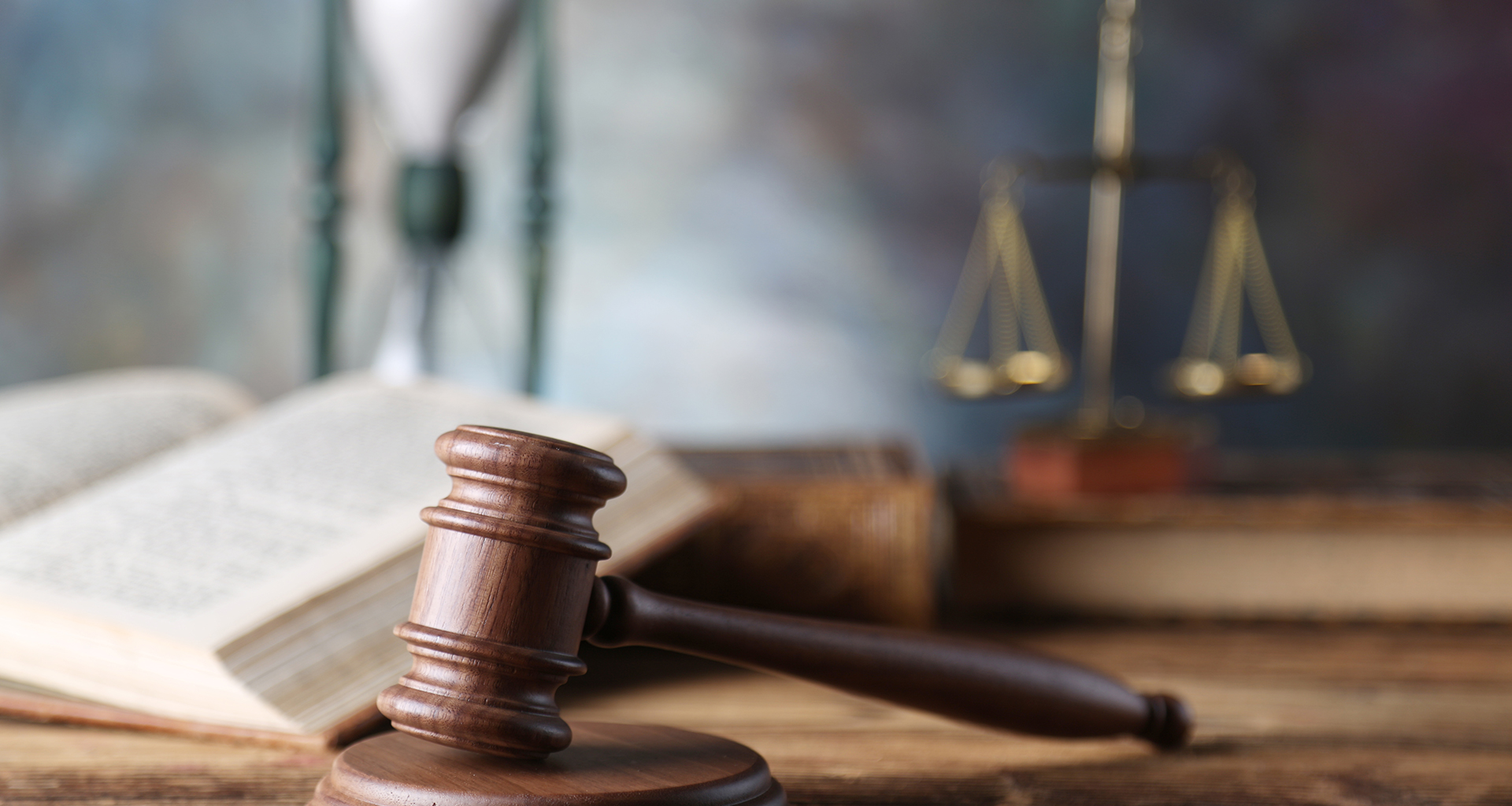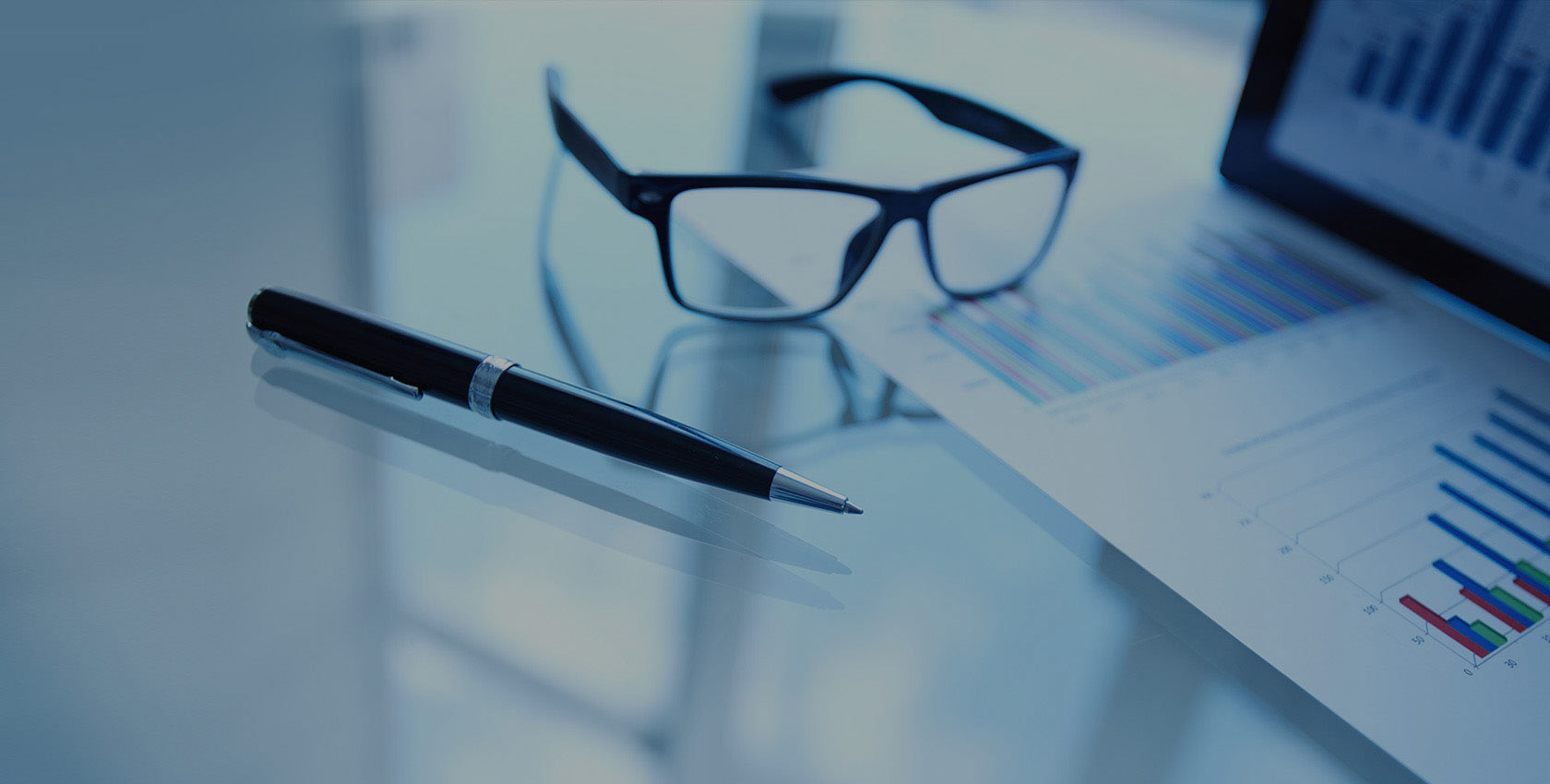 Intellectual Property Rights
In today's times, Intellectual Property has emerged as a very important commercial asset. Understanding Intellectual Property Rights Laws is an essential reason for commercial entities to flourish. We offer our clients the requisite legal services in order to protect and register the rights, including but not limited to, trademarks, copyrights, etc.Our intellectual property department is able to give practical solutions in a wide range of matters including patents, trademarks, copyright, industrial designs and other consultancy in regard to intellectual property rights.The Firm prides itself in having seasoned partners who have undertaken various registrations of trademarks, renewals, and assignment for local and overseas clients under the Trade Marks Act and other International Treaties.
The Firm advises clients on their rights and implications of the Kenyan Law and International treaties in relation to their Intellectual Property.The firm defends and prosecutes actions on infringement of Intellectual Property Rights in the Courts in Kenya.
Banking Transaction
We have a wide experience in banking transactions with a bias to creation and registration of securities for our clients in the banking and financial sectors.The firm works on some of the most complex banking and financing transactions, including syndicated finance, project finance, islamic financing, asset financing, sovereign loans, insolvency and restructuring. Our banking team is one of the most highly regarded in the country and increasingly in the East African region by virtue of our cross-border capabilities, dedication to customer service, the quality of advice and our efficiency and responsiveness. Below are some of the banks we represent:
Gulf African Bank Limited

National Bank of Kenya Limited

Kenya Commercial Bank Limited

Development Bank of Kenya Limited

Rafiki Microfinance Bank Limited

Kenya Deposit Insurance Corporation

(formerly, Deposit Protection Fund Board)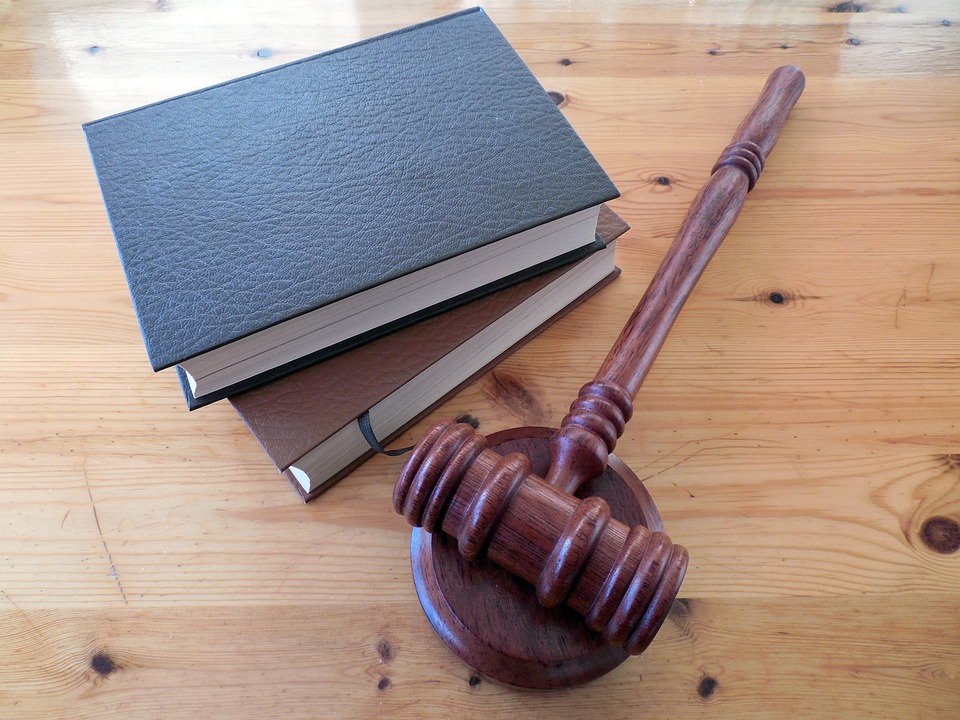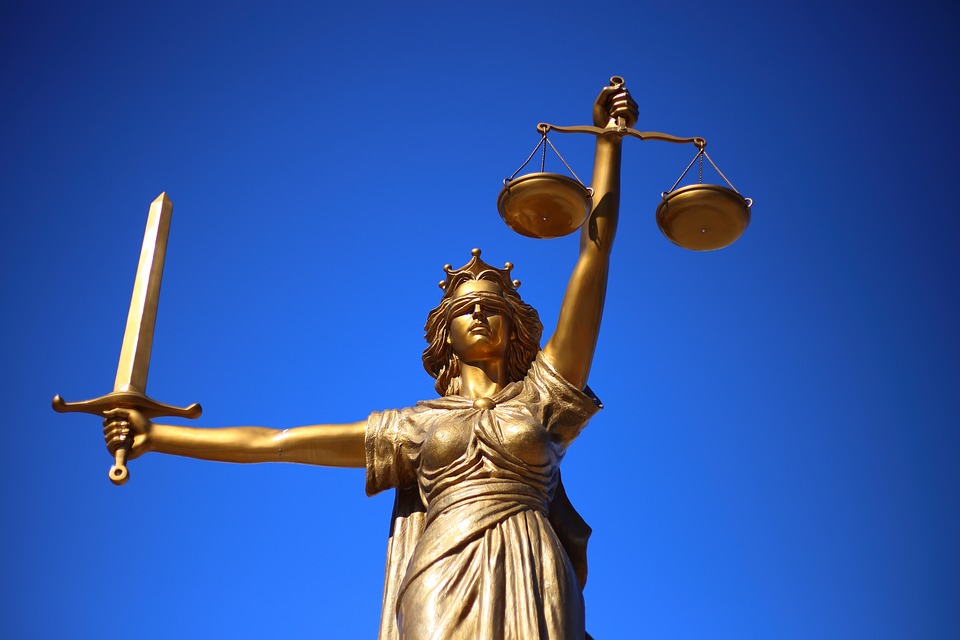 Corporate Law
We offer all services related to company formation and the opening of new branches and/or representative offices for those corporations interested in having a presence in Kenya.
Legislative Drafting
Our professional staff has a wide expertise in legislative drafting and are equipped with the latest methods, skills and best practices in drafting, amending and reforming legislation already in use.
Contracts and Registration Procedures
Our lawyers are remarkably organized and our processes ensure that all procedures are swiftly completed.
Our Stats - Over these Years